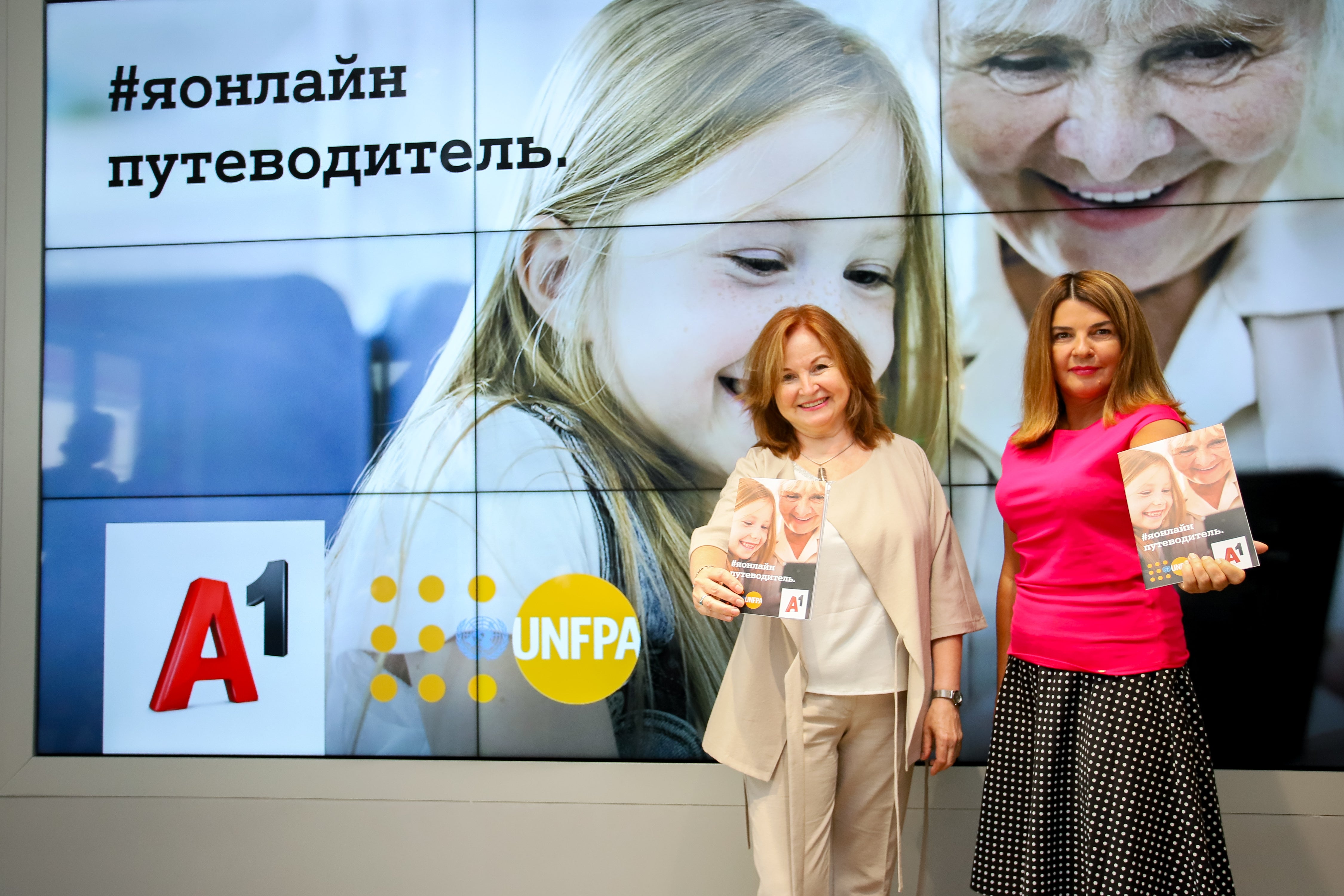 UNFPA and the phone company A1 Belarus have launched a joint digital literacy program for older people presenting a beginner's guidebook to mobile technologies.     Today, 60% of Belarusian pensioners have never used...
UNFPA in Belarus engaged IT company SoftTeco to develop pro bono the Volunteers In Action web application for the Belarusian Red Cross. Volunteers In Action is a new volunteer registration and coordination online tool vitally important during COVID-19 pandemic to manage the volunteers delivering food and other essential items to lonely older people.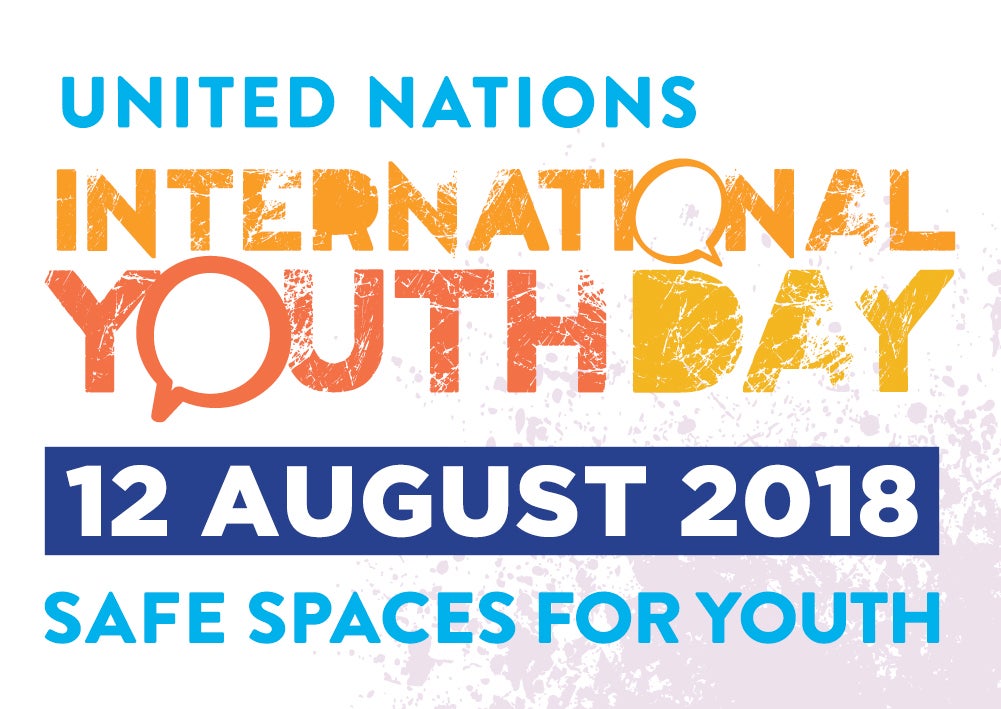 Statement by UNFPA Executive Director Dr. Natalia Kanem on   International Youth Day 2018   We want to achieve the Sustainable Development Goals and make good on our pledge to leave no one behind. We want to build lasti...