Today we celebrate the International Day of Families. UNFPA advocates the involvement of men and boys in achieving gender equality and working towards the elimination of social acceptance of violence against women and the gender inequality that underpins it. Gender equality benefits both men and women. Changes in social stereotypes and lifestyles facilitate an increase in life expectancy, have a positive effect on men's health, reduce their susceptibility to risky behaviour, and help to reduce the prevalence of violence against family members.This requires engaging men in childcare activities and equal sharing of household chores, as well as engaging them in the protection of maternal, child, sexual and reproductive health. On the occasion of the International Day of Families, UNFPA Belarus, together with the Moscow District Territorial Centre of Social Services for the Population in the City of Minsk, organized a festive event for families "Included Parents – Happy Children."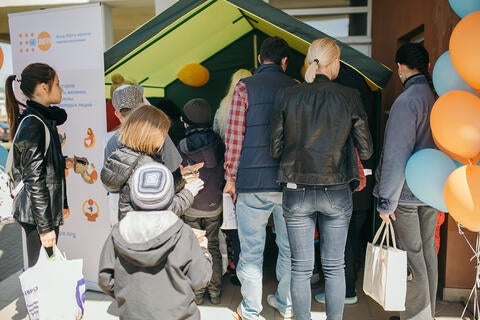 86 families took part in the quest, where parents needed to go through 5 different activity zones together with their children.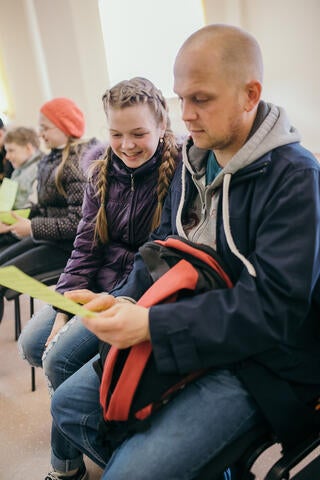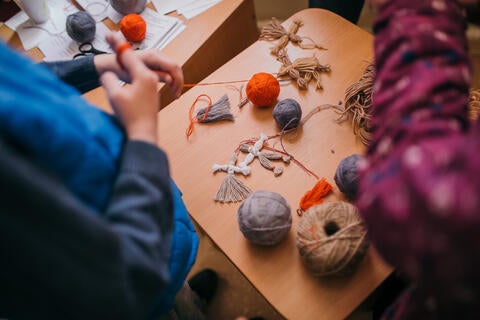 Fathers were encouraged to participate through additional bonuses so that they could once again see for themselves that joint games and creative activities with their children is one of the most important sources of their happiness, health and well-being.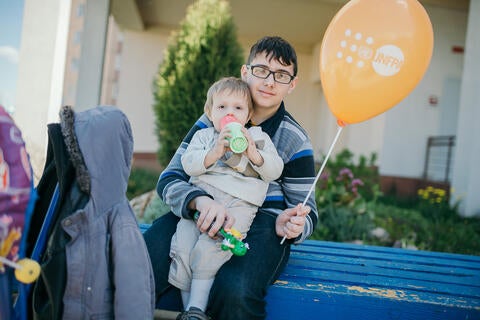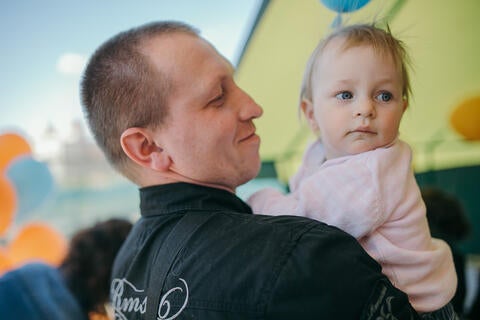 All those who completed the quest received a gift from UNFPA: good children's books for joint reading at home.