Related Content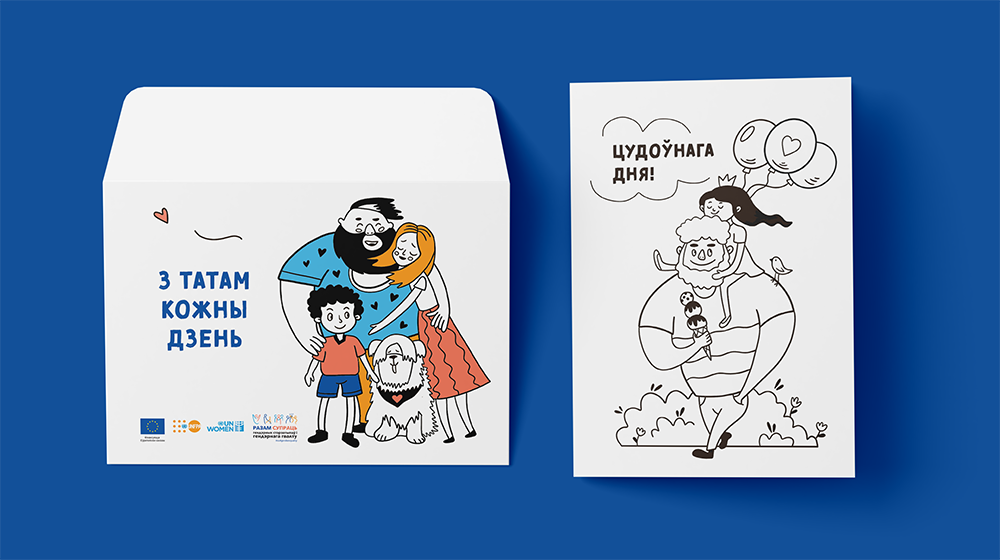 A pack of coloring cards for children. The pictures illustrate different joint leisure time activities for fathers and children. Coloring cards...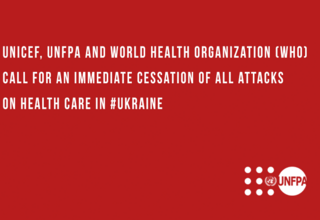 "Today, we call for an immediate cessation of all attacks on health care in Ukraine. These horrific attacks are killing and causing serious injuries...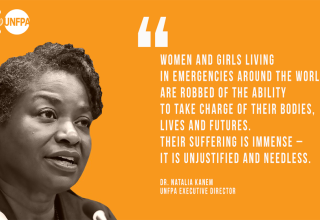 Women and girls pay a heavy price during conflicts and emergencies.
Pages