Related Content
Presentation of the survey's key results contains data about the extent of Belarusian fathers' involvement in raising and caring for their children,...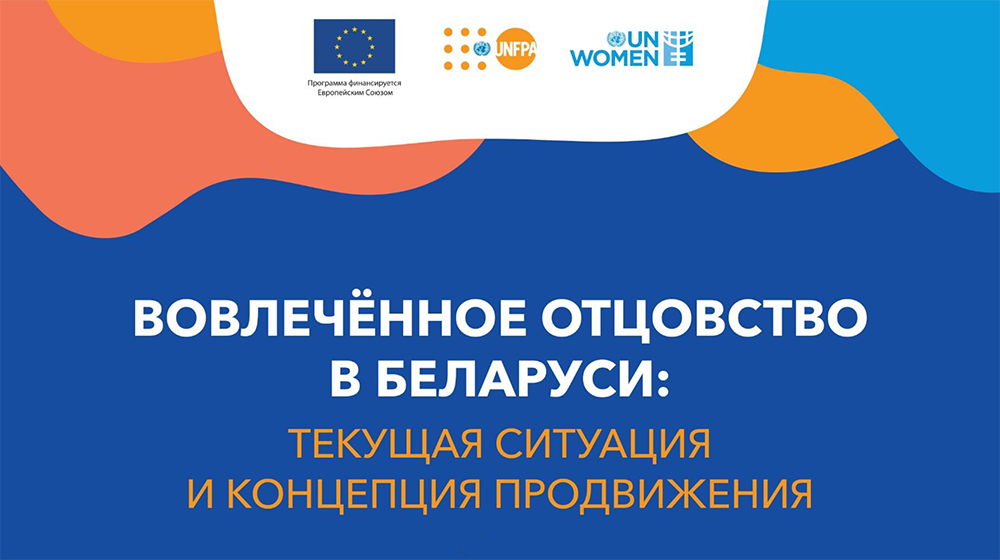 This document includes theoretical and practical parts, describes how Belarusian men are involved in parenting, unpaid housework, how gender...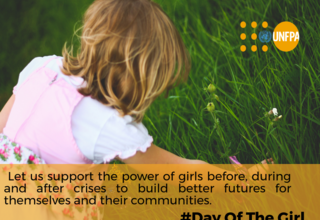 Statement of UNFPA Executive Director Dr. Natalia Kanem for the International Day of the Girl Child 11 October 2017 Girls today enjoy better life...
Pages