Related Content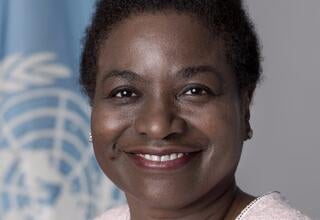 Today, as we commemorate the anniversary of the Universal Declaration of Human Rights, we celebrate the foundations that the Declaration provides...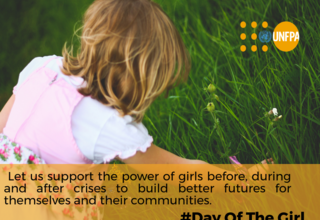 Statement of UNFPA Executive Director Dr. Natalia Kanem for the International Day of the Girl Child 11 October 2017 Girls today enjoy better life...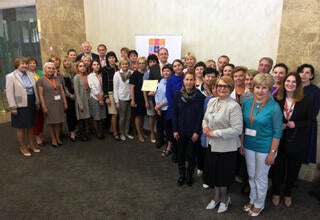 On May 22 - 26, an introductory training course "Fundamentals of Demography for Civil Servants" was held in Minsk. It was attended by representatives...
Pages