Related Content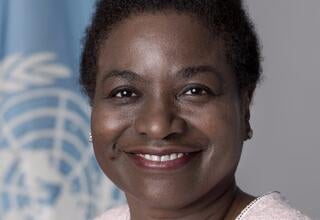 Today, as we commemorate the anniversary of the Universal Declaration of Human Rights, we celebrate the foundations that the Declaration provides...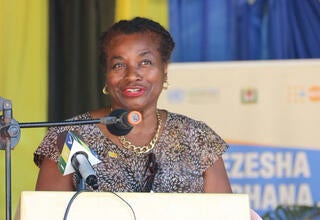 A new narrative about the role of older persons is in the making—one that acknowledges their potential to contribute to societies and economies.  ...
Statement by UNFPA Acting Executive Director Dr. Natalia Kanem International Youth Day 12 August 2017   Young people have the potential to act as...
Pages