Related Content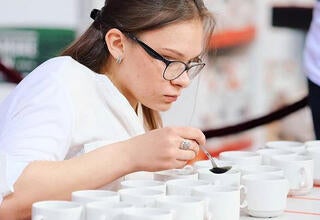 Today, on the International Day of Persons with Disabilities, UNFPA in Belarus and Alexandra Chichikova, activist, Miss World 2017 in a wheelchair,...
UNFPA in Belarus engaged IT company SoftTeco to develop pro bono the Volunteers In Action web application for the Belarusian Red Cross. Volunteers In...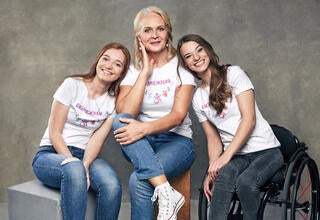 Equal opportunities and a special gynecological examination table: a new women's health project has been launched in Belarus       "Byazmezhnaya" (...
Pages