Related Content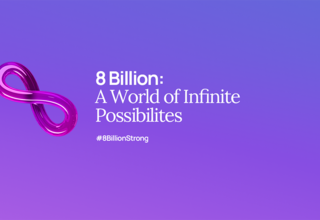 Today the world's population is projected to reach 8 billion -- another milestone in the rapid growth of the number of people on this planet.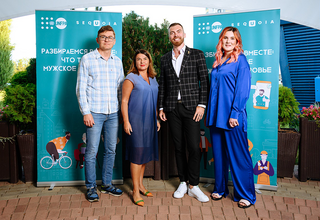 UNFPA and Sequoia: Men's Sexual Wellness app join forces increase men's access to knowledge about sexual, reproductive and psychological...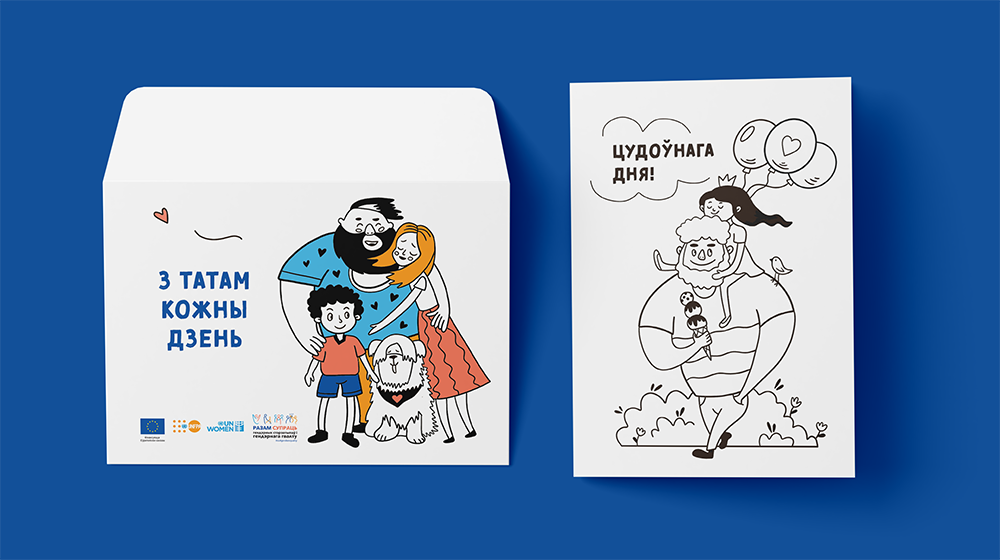 A pack of coloring cards for children. The pictures illustrate different joint leisure time activities for fathers and children. Coloring cards...
Pages