12th of May 2016, 4th reading of the play Seven was staged at Minsk Palacefor Children and Youth in the framework ofUNFPA in Belarus information campaign 'Zero tolerance to Gender-Based Violence' in partnership with the Ministry of Education of the Republic of Belarus.
The main idea of the play is to invite the decision-makers and the public to end gender-based violence and respect women's rights.
Demonstration of the readings of the play Seven in Belarus is a joint initiative of the United Nations Population Fund in Belarus, the Embassy of Sweden and Swedish Institute (Stockholm).
Play Seven was written in 2007 on the basis of life interviews with 7 women activists by seven American female playwrights (Paula Cizmar, Catherine Filloux, Gail Kriegel, Carol K. Mack, Ruth Margraff, Anna Deavere Smith and Susan Yankowitz). Producer of the project Seven is Swedish actress, writer, and consultant Hedda Krausz Sjögren, who suggested politicians, decision-makers, celebrities and human rights activists, men and women, to be the readers of the play. From 2008 play Seven was demonstrated in 30 countries all over the world.
This time the stories of seven women activist from Russia, Afghanistan, Pakistan, Cambodia, Guatemala, Nigeria and Northern Ireland have been read by the representatives of Science, Art and Media.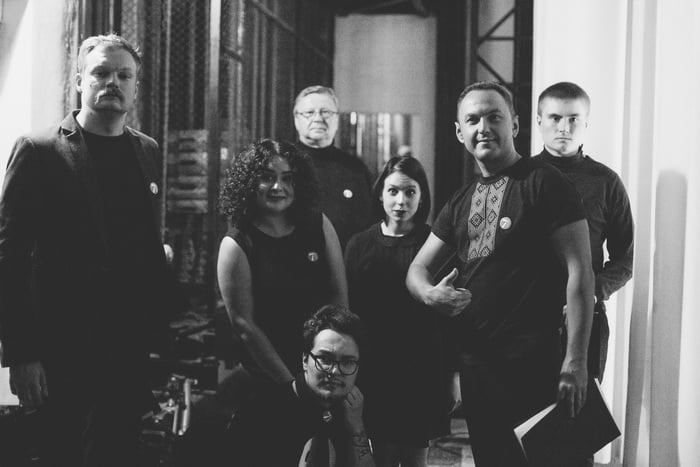 The invited readers were the Dean of International Relations Faculty, Belarus State University, Victor Shadursky, theater producer and singer Svetlana Benka, National Art Museum Research Fellow and lecturer Nikita Monich, musician and co-founder of Art-Siadziba cultural place Piotr Kliueu, filmmaker Nikita Lavretsky, musician and singer PalinaRespublika, TV-hosts Anna Shaliutina and Pavel Lazovik.
Elena Kasko (UNFPA in Belarus Assistant Representative): «Through this reading we wanted to involve Youth into public discussion on women's rights and ending domestic violence in Belarus. That is why we invited representatives of Youth NGOs and students to take care about organisation of the last reading of the play Seven in Belarus. They know better who are the role models and opinion leaders among young people and who can effectively communicate the message. Young people from Belarusian Association of UNESCO clubs, youth organization New Faces, Fialta, BOSS and UN Youth Advisory Panel have formed the team of young coordinators».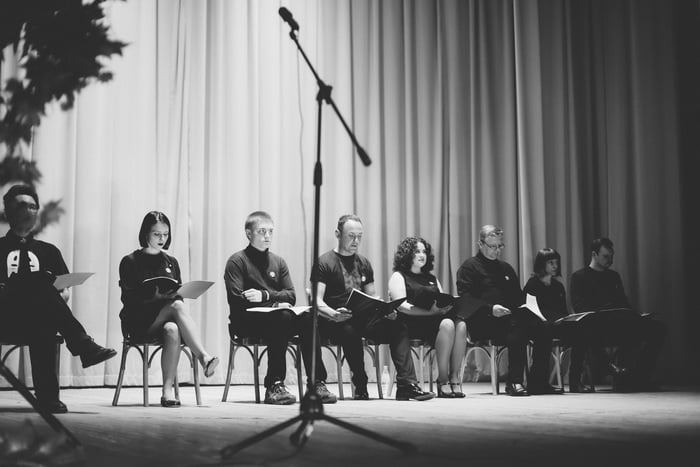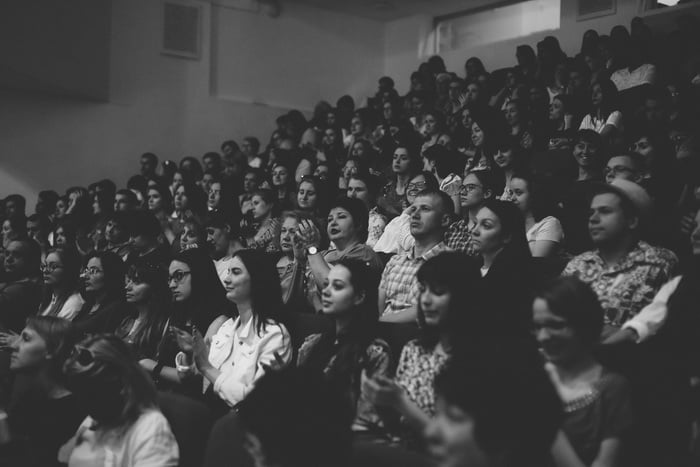 5 performances of the play Seven were held in Belarus. Politicians, decision-makers, journalists, diplomats, celebrities, victims of domestic violence and women's rights activists took part in them. Counteracting domestic violence is one of the priority programme activities of the United Nations Population Fund in Belarus. Starting in 2012 UNFPA in Belarus supports national efforts and develops national capacity increating practical mechanisms of support to victims of domestic violence, establishing effective multisectoral cooperation between specialists, involved into counteraction to domestic violence on local level.
According to the national monitoring conducted by UNFPA in 2014 77 % of men and women once in life experienced either psychological (76,2 % women, 75,6 % men), physical (1 in 3 women, 1 in 4 men), sexual (18 % women, 12 % men) or economic (37 % women, 28 % men) types of domestic violence. Only 29,2 % victims of domestic violence seek help from psychologists, lawyers, health workers and legal authorities. More than 80% of women subject to domestic violence have children.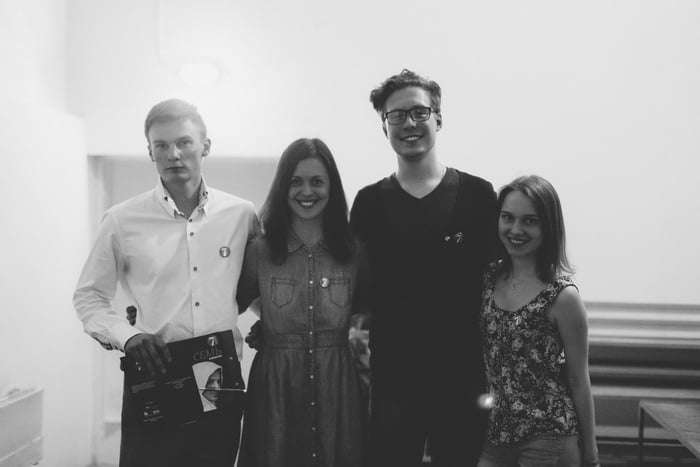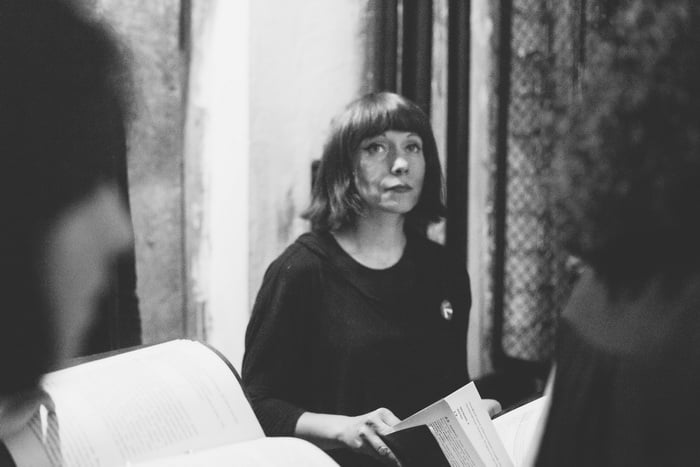 Magnus Satterberg (Second Secretary of the Embassy of Sweden): «We are glad that play Seven came to Belarus. Seven is not only a documentary theater play, it is a strong instrument of advocating for women's rights. With the play Seven UNFPA in Belarus and Swedish Embassy in Belarus want to invite Belarusian public to express zero tolerance to domestic violence».
More than 200 young people only have come to watch the reading of the play Seven.  
Photos by Andrei Alekhin.