UNFPA: Delivering a world where every pregnancy is wanted,
every childbirth is safe and every young person's potential fulfilled.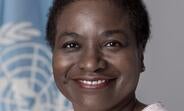 8 March 2018
Protecting reproductive rights of rural women: a pathway to a more equal world
UNFPA Executive Director Dr. Natalia Kanem International Women's Day, 8 March 2018   The economic inequalities plaguing much of the world today are reinforced by many other forms of inequality, including inequalities in sexual and reproductive health. More than 200 million women—many of them poor and living in rural and remote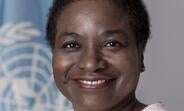 Final Report Initial assessment of the system of preventing and combating domestic...
No vacancies currently available